Animation is something that I LOVE TO DO and I have a long journey behind me and a lo of experience I can share with you.

Send me a message if you believe I can contribute to your projects with animation, direction or consulting.
Need to know more about the industry? Want to know how to get inside? How to give your career a boost? How to prepare your reel and present your portfolio properly? Get a better online presence and sharp your soft skills?
Let's talk about it and see how can I help you to level up and showcase your best
I am creating a project/platform to teach you animation. The beginning of this challenging project is called Spinemation.
It is being designed to teach you how to create great animation, not focused on the tool but on what makes animation really good.
If this sounds interesting to you, you can subscribe to Spinemation's newsletter where I will give you the mot recent updates about the development of the courses and you will have also access first to tutorials and freebies. It is free to subscribe and early subscribers will have an special big discount when the final courses will be released.


Say "Hello!" to my animation Hub
Animation is the art of putting shapes in movement with intention. As the classic Disney book say, it is the Illusion of Life. Learning a software will not teach you the skills you need to bring emotions and intentions to the screen, learning ANIMATION will!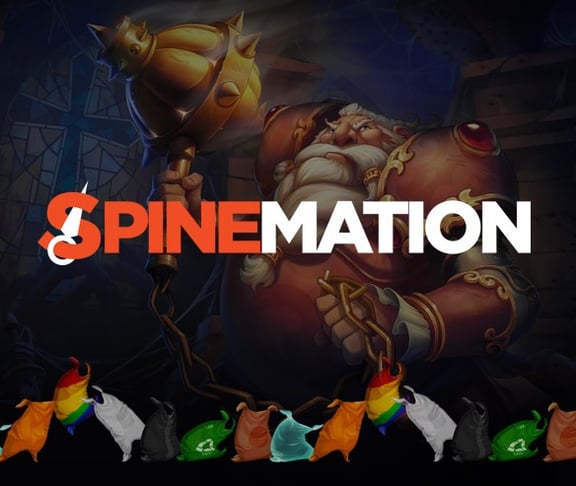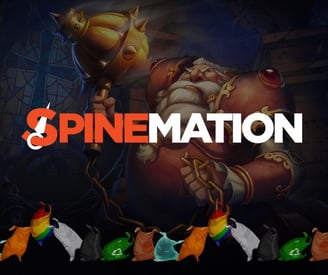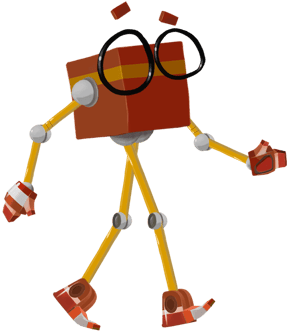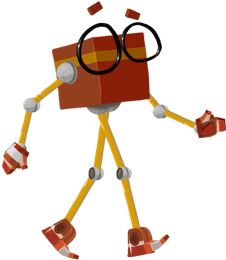 Spine is just a tool, as many others you have available. Tools are the stage you will apply your animation skills. This is what I believe and what I want to teach you with Spinemation.
So, come aboard and subscribe to get the fresh news, freebies and big discounts on the release of the courses.
Do you have a plan? Are you looking for a job or a career change? Where your skills levels are? How to approach a recruiter? How to find a position? How is it to relocate to a new city or country? How to balance mental health, work and your personal life goals.
They look like simple questions but they are important and essential to your career path and for your wellness . Let me help you to get where you want, balance things out and get healthier along the way.
Let's create a custom plan for you to get where you want.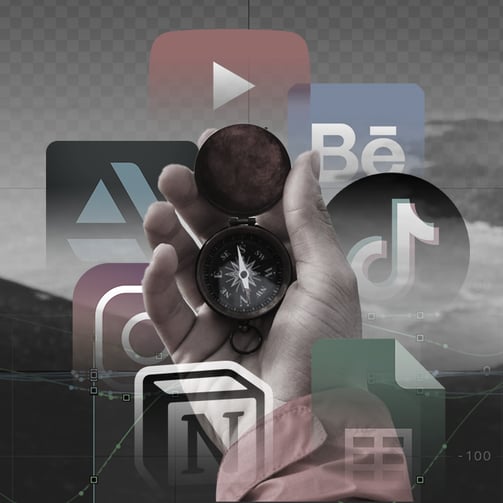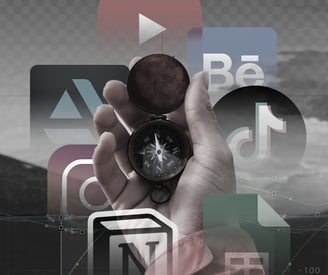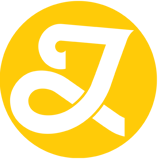 Want to jump on a call or chat by Discord, e-mail, LinkedIn, Instagram? You can find me around the internet under @julianocastro on most social networks.
Let me know how can I help you to bring your project to life ;)
ALONG MY CAREER I HAD THE PLEASURE TO DO
some cool collaborations...